Toeing US line on tech spells gloom for Japan
By ZHAO RUINAN | CHINA DAILY | Updated: 2023-02-13 08:29
Barring chip sales to China devastates exporter's companies, observers warn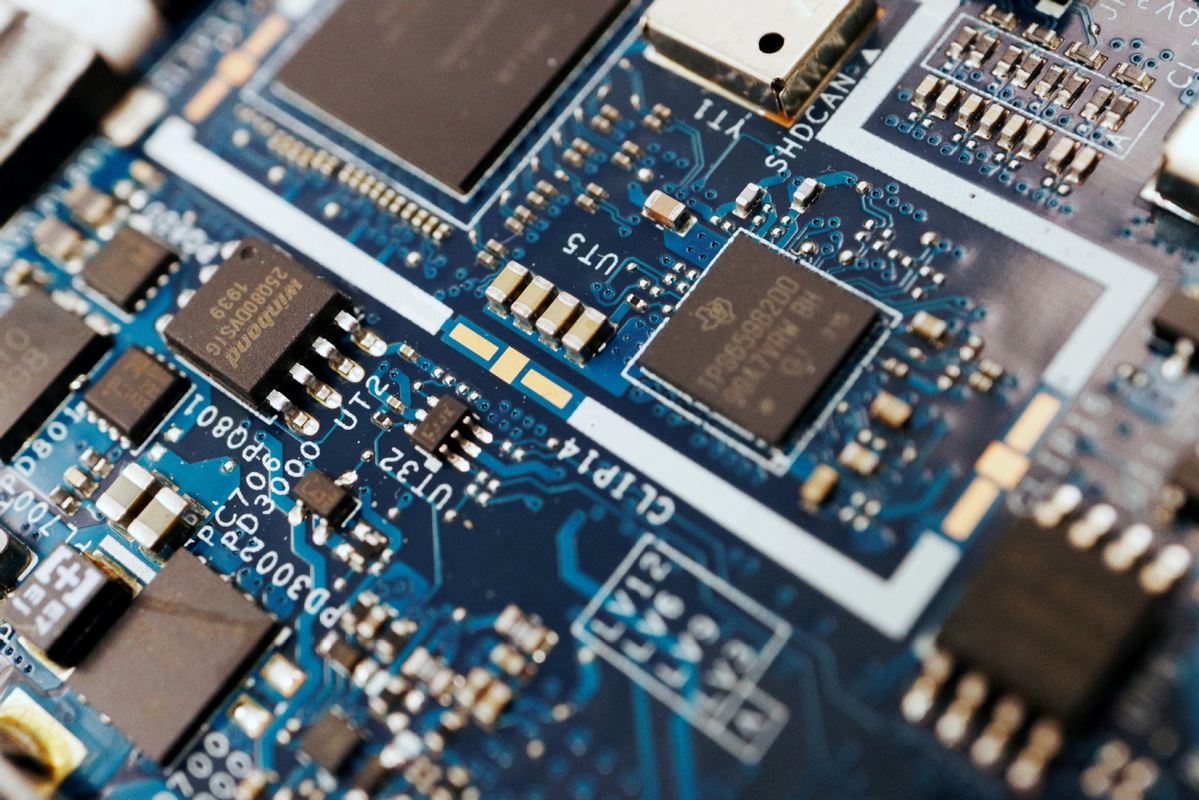 In following the United States' lead of so-called tech decoupling from China, Japan stands only to damage itself, and any curbs on chip exports are likely to devastate Japanese high-tech companies and hinder the development of the chip industry, analysts say.
Tokyo will introduce new export controls this spring, Kyodo News Agency of Japan reported, citing several unidentified government sources. Under revised government regulations, exports of advanced chip equipment will need to be approved by the trade ministry, the report said.
The move comes days after the US purportedly reached an agreement with Japan and the Netherlands to tighten their export controls on chipmaking equipment and technology to China, but exactly what equipment Japanese companies would be banned from selling has yet to be made public.
US restrictions target advanced semiconductor technologies with circuit line widths of 14 nanometers or less, and Japan's revised ministerial ordinance is expected to cover similar products.
Xiang Ligang, director-general of the Information Consumption Alliance, a telecommunications industry association, said Japan's reported move would come at the expense of its own companies, and this in turn would hinder the development of related industries in Japan and even the global chip industry.
Tokyo Electron, a major supplier of chipmaking equipment, has said China is a very important market for the company, accounting for more than one-quarter of its annual revenue.
"China is the largest semiconductor market and the biggest buyer of chip equipment," Xiang said. "Export controls would deal a blow to Japanese companies and hurt the Japanese industry's market share."
Concerns expressed
The Netherlands also stands to be hit hard by the restrictions the US is promoting. The Dutch company ASML, a provider of tools used to fabricate semiconductors, is concerned that withdrawing from the Chinese market would allow competitors to gain market share, said Emily Benson, a senior fellow with the Scholl Chair in International Business at the Center for Strategic and International Studies in Washington.
The Chinese mainland was the world's largest market for semiconductor manufacturing equipment for the first time in 2020, with sales of $18.72 billion, 39 percent more than the year before, says a report by SEMI, an industry association in California representing companies worldwide involved in the electronics design and manufacturing supply chain.
"Furthermore, reduced revenues for firms over time could impact their ability to maintain a technological edge over competitors, thereby weakening long-term national security," Benson wrote in an article in Barron's, a US weekly magazine published by Dow Jones.
Li Xianjun, an associate researcher at the Institute of Industrial Economics, part of the Chinese Academy of Social Sciences in Beijing, said the tighter export controls will jeopardize the global semiconductor industry and impede international technological collaboration.
World Semiconductor Trade Statistics, a provider of industry-wide market statistics based in the US and Germany, forecasts that the global semiconductor market will fall 4.1 percent to $557 billion this year, the first annual contraction since 2019.
Moreover, the idea of slowing down China's development is unlikely to achieve its goal, Xiang said, adding that it would enable China to gain access to these capabilities on its own.
"Some Chinese companies in the industry may be affected in the short term, but in the long term (export restrictions) will prompt more companies to step up their efforts to develop their own advanced semiconductor technologies and equipment … as Beijing has certainly put a lot of resources into this."
Xiang forecast that by the end of this year China's chip industry will be 25 percent self-sufficient, compared with 10 percent just three years ago.
zhaoruinan@chinadaily.com.cn