Investment agreement should not lie in limbo
CHINA DAILY | Updated: 2023-02-13 07:56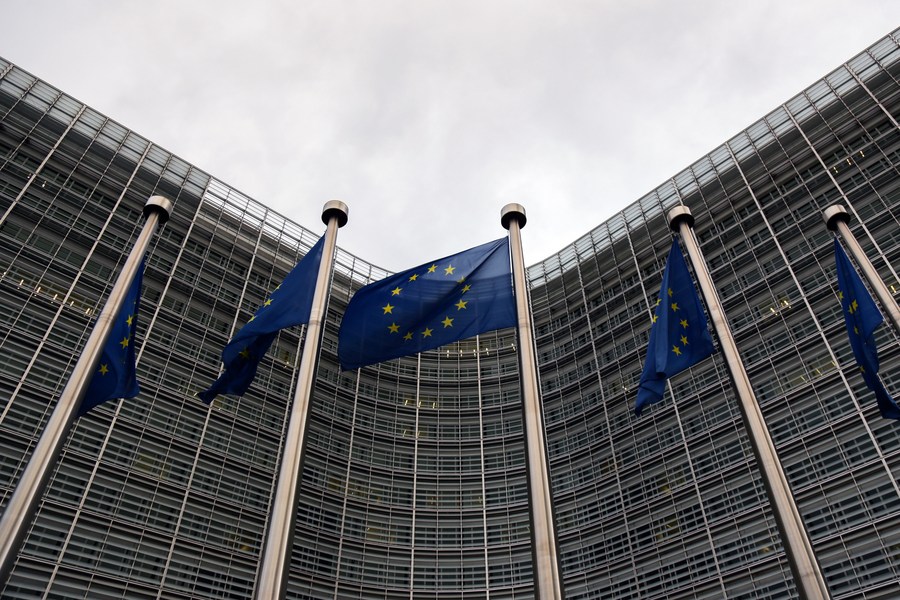 Editor's Note: China's Ambassador to the European Union Fu Cong attended the "Sixty-Minute Briefing" organized by the European Policy Center in Brussels on Wednesday. The following are excerpts of his replies to the questions on China-EU relations raised by host, Shada Islam, senior adviser at the EPC:
China and the EU are more partners than rivals. Cooperation and partnership are the main theme of our relationship. It is incumbent upon China and the EU to work together for the common good of the world.
However, there are some issues between the two sides that China thinks need to be dealt with urgently and cautiously. The number one issue is the Taiwan question. There is no comparability between the Ukraine crisis and the Taiwan question, as the latter is China's internal affair. It must be pointed out that adherence to the one-China principle is the basis of China's relations with all foreign countries and organizations, including the EU.
There are differences between China and the EU on human rights issues. But these are generally about how you interpret human rights. And the right approach to address the differences should be through dialogue so as to enhance mutual understanding and reduce misunderstandings.
As for the China-EU Comprehensive Agreement on Investment, it is a key agreement as a result of seven years of hard negotiation. Both sides have shown great flexibility. It is mutually beneficial, and not as if one side was doing a favor to the other.
With this useful instrument laying there in limbo, we don't want to go back to the history of who was right and who was wrong in imposing sanctions, because that would be a futile debate with no result.
So what we think is that we need to look ahead. One way is to lift the sanctions simultaneously.
If for whatever reason, lifting the sanctions simultaneously may not fly, then we are also open to other initiatives. We are actually listening to initiatives from the EU side. Our proposal is that we leave the sanctions simultaneously. If you think that is not good enough, give us your proposals, and we are ready to study them. But the fundamental principle should be that they should be based on mutual benefits. You can't pick and choose from the agreement what is only good for you, while ignoring, disregarding those provisions that serve our interests.
Nowadays, the European people or the governments like to talk about reciprocity, and the principle of reciprocity should also apply in this case.