Official breaks the mold to promote tourism
By Chen Meiling | chinadaily.com.cn | Updated: 2023-02-10 20:08
In a three-minute video titled Who Am I, Gyaltsan Dorje — with dark skin, bushy whiskers and insightful eyes — impressed thousands of netizens while quickly transitioning from the role of spaceman, emperor or painter to King Gesar, traveling in the diverse landscape of Dawu county, Garze Tibetan autonomous prefecture in Sichuan province.
The little-known place became a hot topic on social media after the video was released on Wednesday.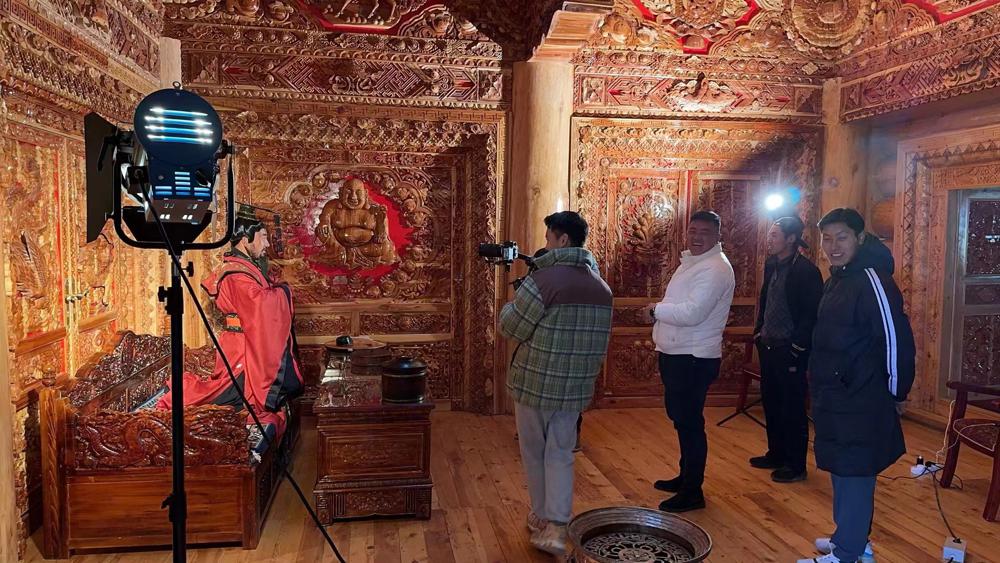 The tough guy on the screen is not a professional actor. He is director of the Dawu county bureau of culture, radio, television and tourism. The video is part of a provincial-level project to promote tourism by putting major tourism officials in front of a camera.
Gyaltsan Dorje said the video expresses the idea that "tourists can see different scenery, feel different cultures and join in role-playing in Dawu".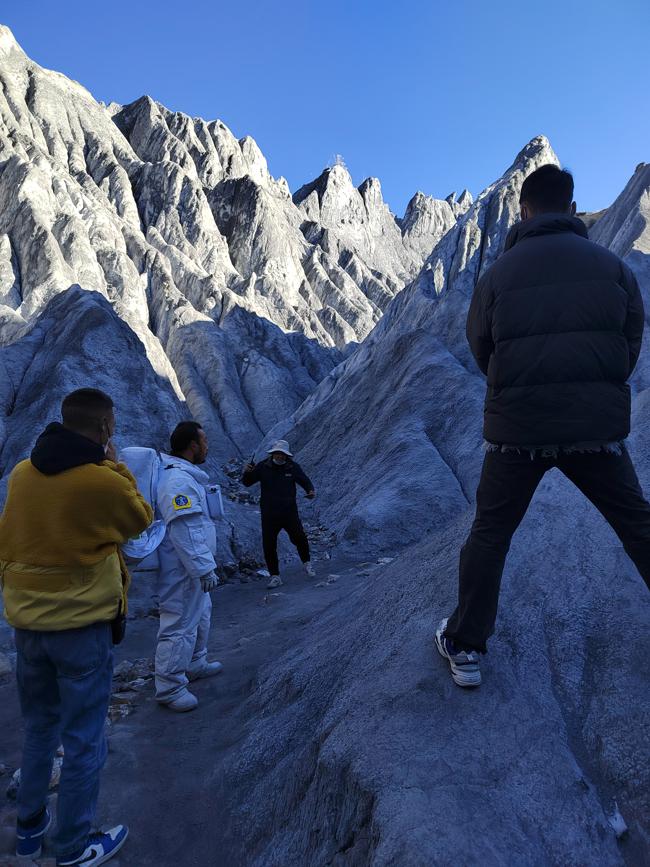 The county received 1.85 million tourist visits in 2022, with total tourism revenue reaching 2.08 billion yuan ($305 million). It has nine Class-A attractions, including a geological park, snow mountain, grasslands, valleys, springs and Tibetan-style dwellings. It was listed as a "City of Chinese Tibetan Dwellings Art" and one of China's Top 10 camping areas by the Chinese National Geography magazine.
"After experiencing the severe winter of the COVID-19 epidemic, the tourism sector needs to warm up and then get hot," he said. "We will improve our services and offer good experiences for tourists."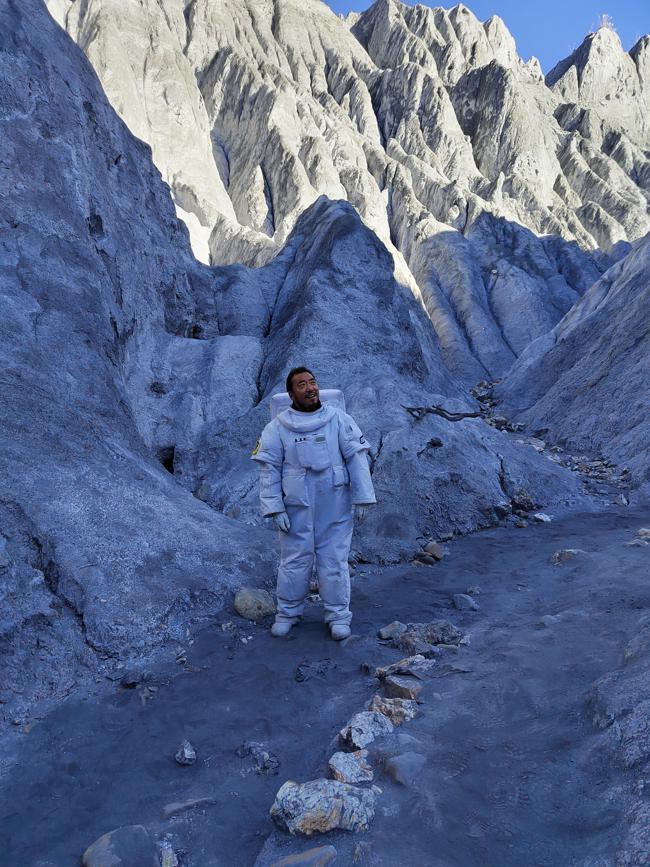 In recent years, Chinese grassroots officials such as Gyaltsan Dorje have occasionally appeared in top searches through similar short videos, as they break the stereotype of officials.
[Video by Dawu county bureau of culture, radio, television and tourism]