Britain's green transition appears to be back on track under Sunak
By ANGUS McNEICE in London | China Daily Global | Updated: 2022-10-27 09:14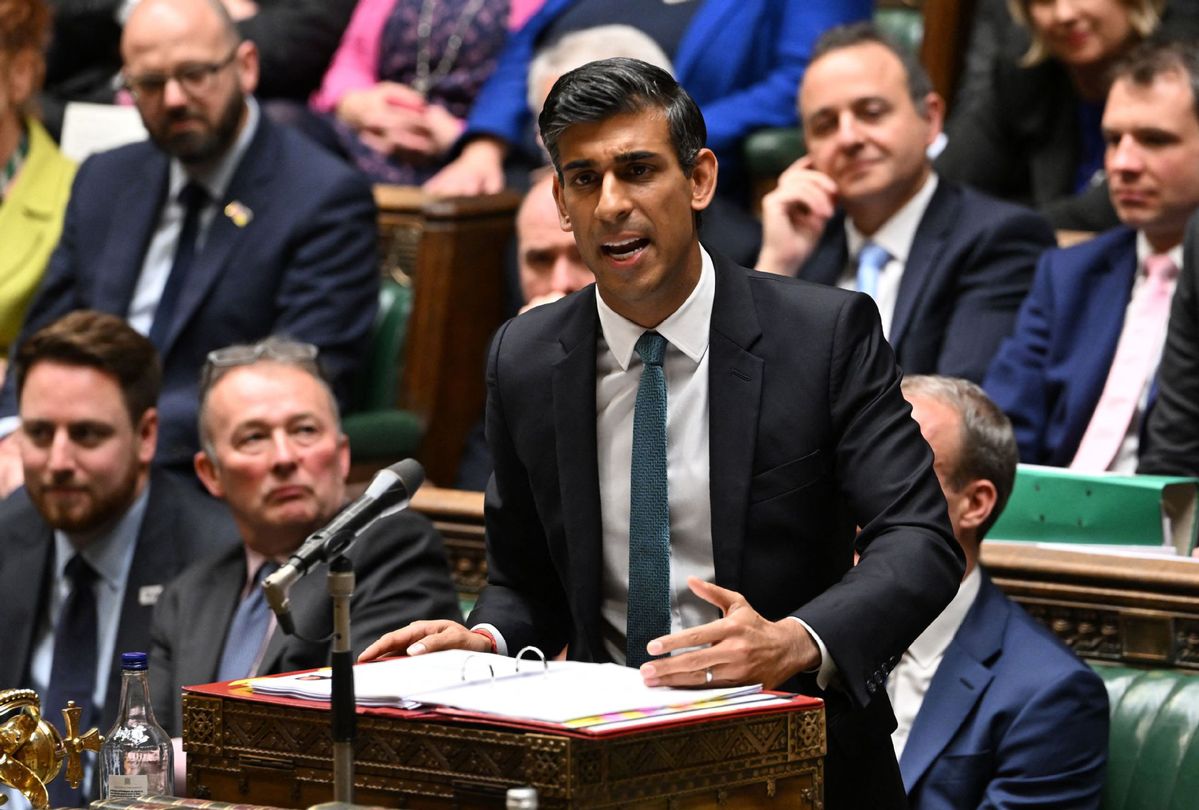 A sense of relief stopped just short of optimism among environmentalists in the United Kingdom this week when Rishi Sunak officially replaced Liz Truss as prime minister.
The UK green transition appeared to have gathered steam under Prime Minister Theresa May, who committed to net-zero by 2050, before slowing under Boris Johnson and seemingly grinding to a halt with Truss at the helm.
In her brief tenure, Truss lifted a ban on fracking and granted a swathe of new licenses for oil and gas exploration. She also appointed Jacob Rees-Mogg as energy secretary, who opposition politicians labeled a "climate dinosaur" and who promised to extract "every last drop of oil" from the North Sea.
"Liz Truss's government tried to roll back on green investment," said Paul Balcombe, a lecturer in renewable energy at Imperial College London. "The next PM must help get the UK on the pathway to fast-paced emissions targets."
Sunak namechecked environmental protection in his first speech as prime minister on Tuesday when he promised to refocus on the 2019 Conservative Party election manifesto. The document pledges to increase investment in clean energy solutions and cut emissions in order to reach net-zero by 2050.
And on Wednesday, Sunak said that the fracking ban would be reinstated, in line with the manifesto, which states that the UK would "not support fracking unless the science shows categorically that it can be done safely".
This language does leave the door ajar somewhat. Earlier this year the Johnson administration commissioned the British Geological Society to conduct a report into "new developments in the science of fracking" that could "reduce the risk and magnitude of seismic events".
In Parliament on Wednesday, Sunak was asked if he planned to reverse 2016 measures that effectively banned new onshore wind turbines in the UK. Sunak again said he would "stick with what we said in our manifesto", which rules out public subsidies on new construction. Perhaps ironically, in her growth plan, Truss appeared set to remove restrictions on new onshore projects.
Sunak has begun the process of assembling a more climate-friendly team around him. In a Cabinet reshuffle, Rees-Mogg was replaced with Grant Shapps, a former transport secretary who backed plans to phase out petrol cars and once stated that the UK "cannot carry on relying on hydrocarbons".
Sunak gave the role of environment secretary to Therese Coffey, who in previous government roles has encouraged green investment and called for a "climate change strategy which will help us both achieve net zero and save our planet".
But environmentalists remain concerned over Sunak's record on climate issues. Earlier this year, when he was chancellor of the exchequer, Sunak reportedly pushed to expedite the final approval of oil and gas fields in the North Sea, and since entering Parliament in 2015, Sunak has voted chiefly against measures to combat emissions or to enshrine the net-zero 2050 pledge into the UK regulatory framework.
The general feeling among campaigners is that Sunak will be better on the climate agenda than his predecessor. However, this is partly because the bar set by Truss was so low.
"Rishi Sunak has pledged he'll deliver on the government's climate targets," said Kierra Box, who is a trade and Brexit campaigner at Friends of the Earth. "Yet his track record as chancellor… suggests otherwise."